---
Welcome to the Resilience Hub, an online gateway to exploring resilience practice in southern Africa. Use the links below to learn more and be inspired.
---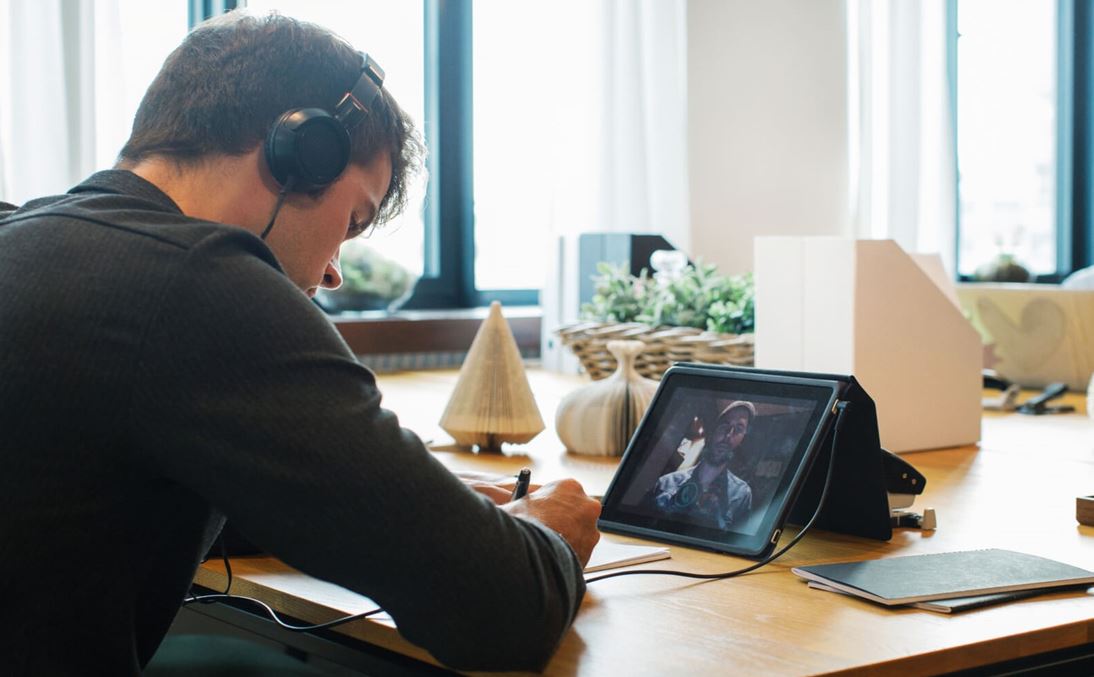 A collection of webinar series about resilience and related topics from a variety of institutions and organizations.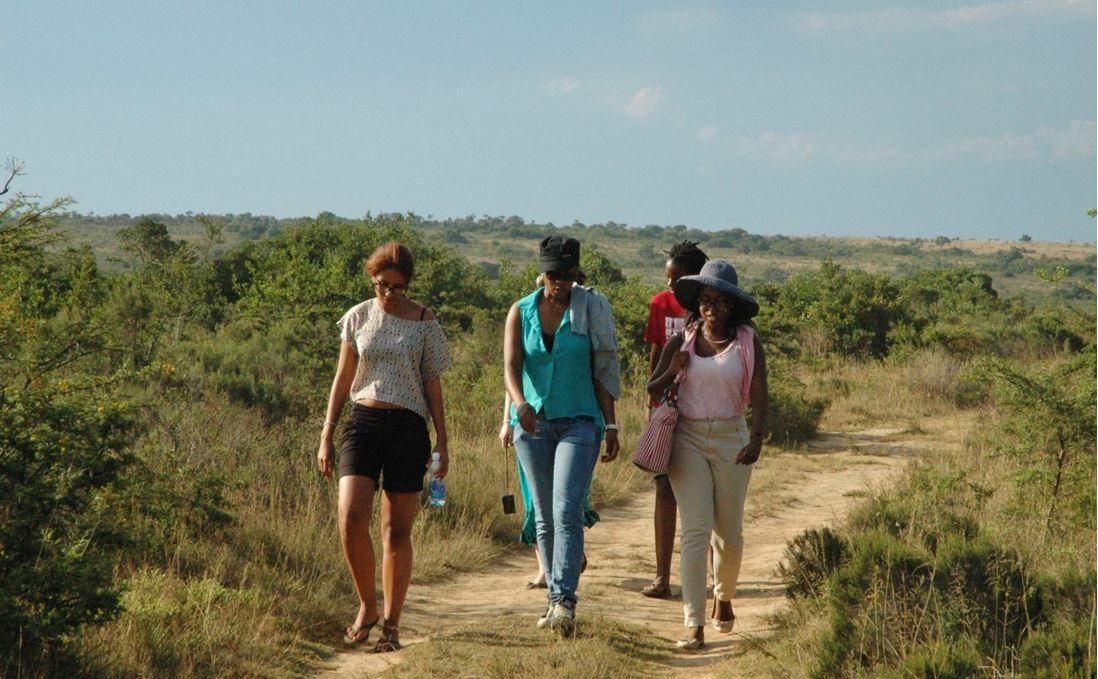 Hear from practitioners about their challenges and successes in building resilience in southern African communities.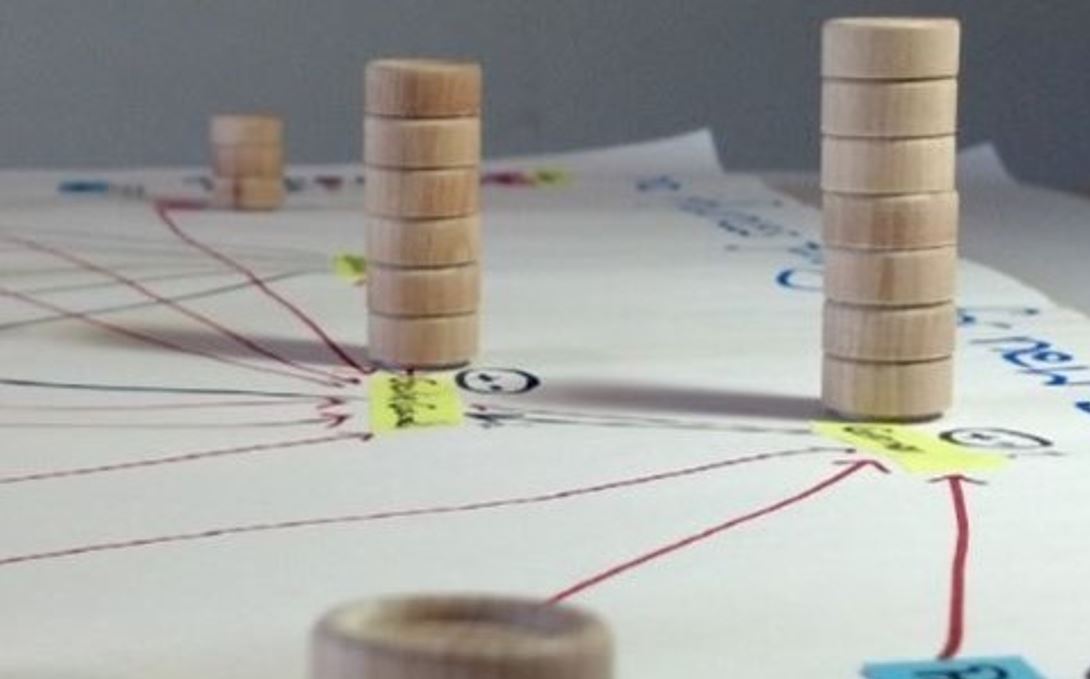 Explore a diverse toolbox of processes, methods, and how-to guides that have been used to understand and build resilience.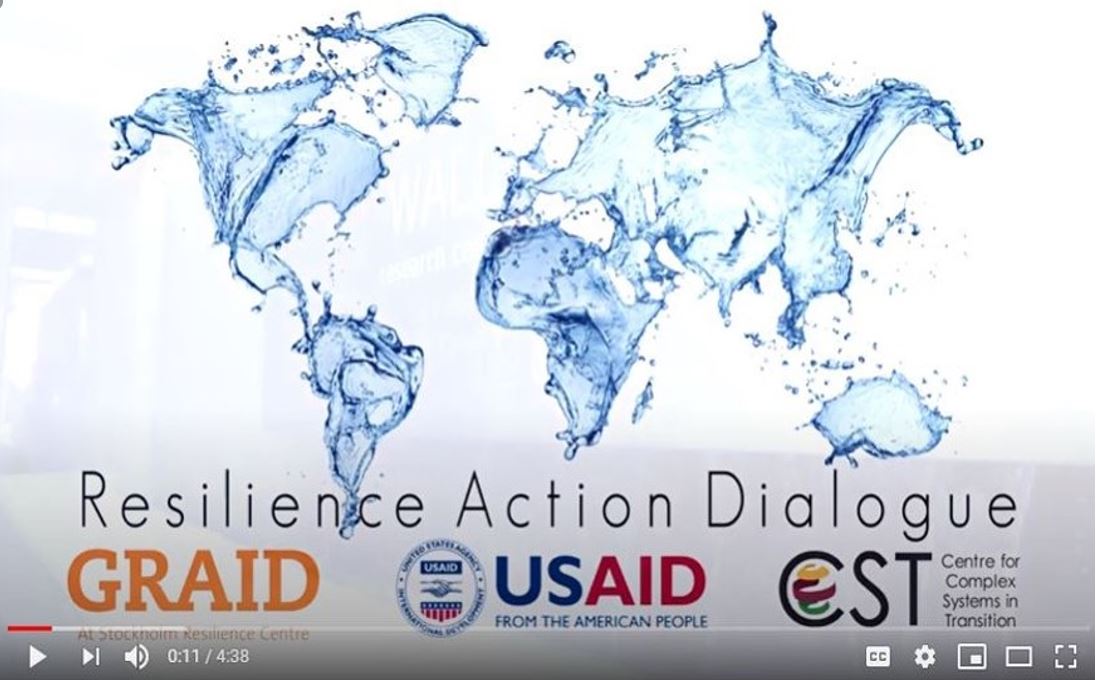 View recordings and syntheses of different dialogue events that explore resilience in both theory and practice.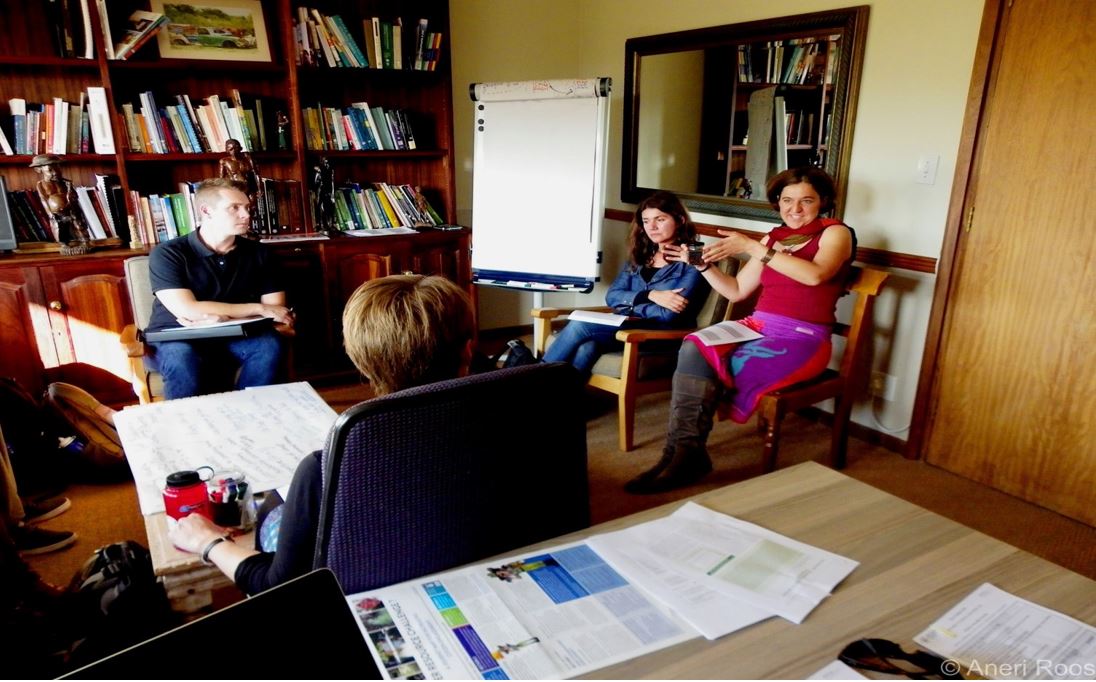 Explore training materials such as lecture videos on the topic of resilience and social-ecological systems.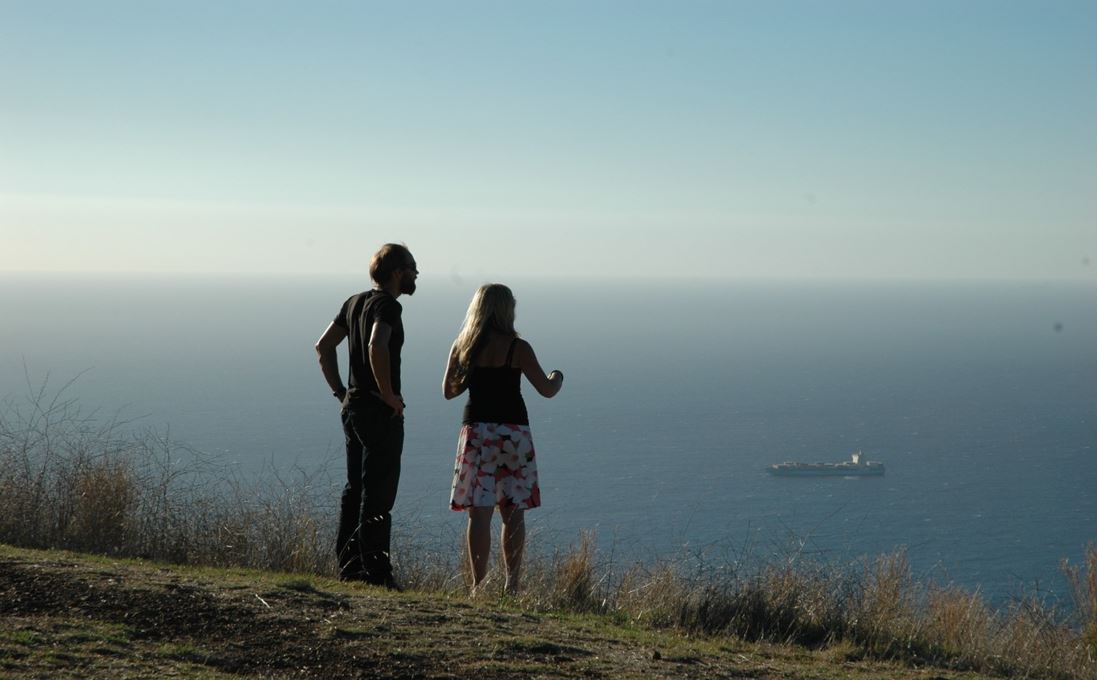 Get to know the practitioners, researchers and students on the front line of resilience in southern Africa.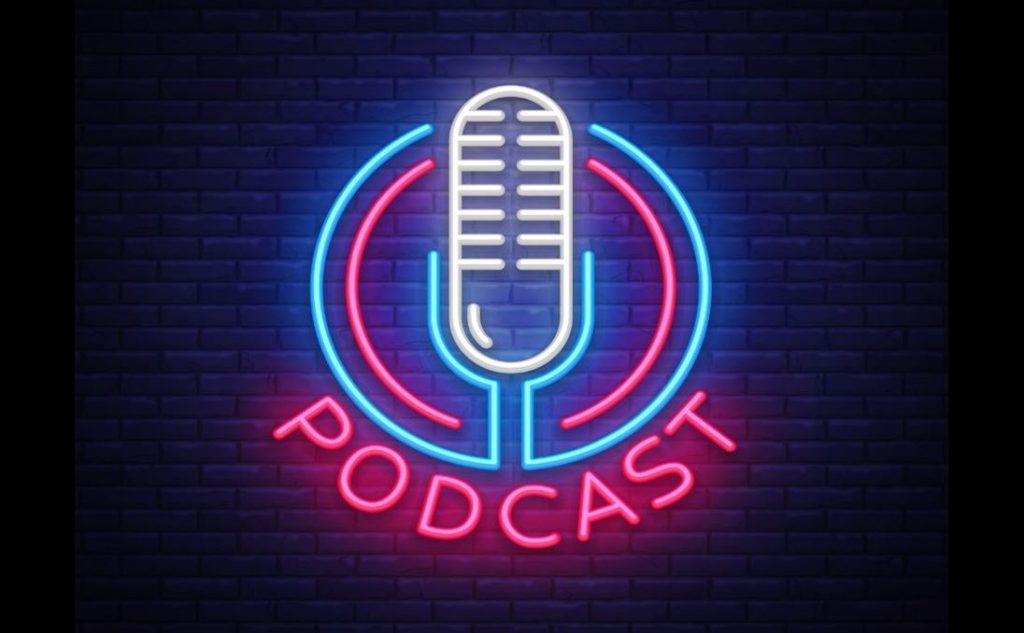 Listen to resilience practitioners and researchers talk about their experiences and lessons learnt.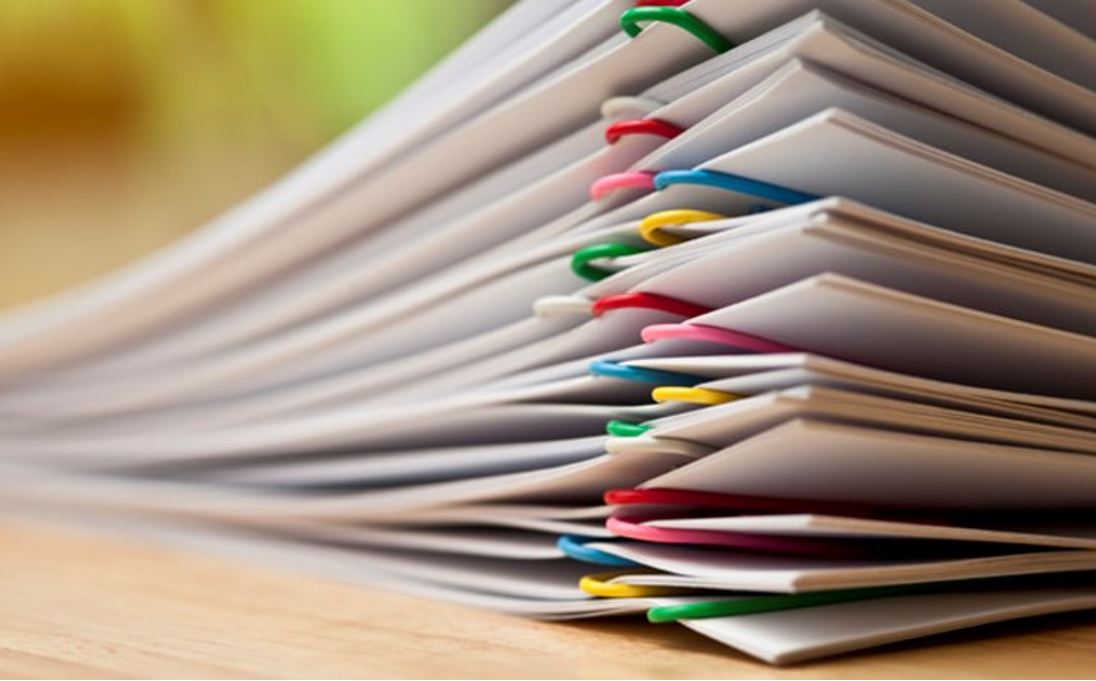 A repository of reports, policy briefs, scientific papers, popular press articles and other documents about resilience.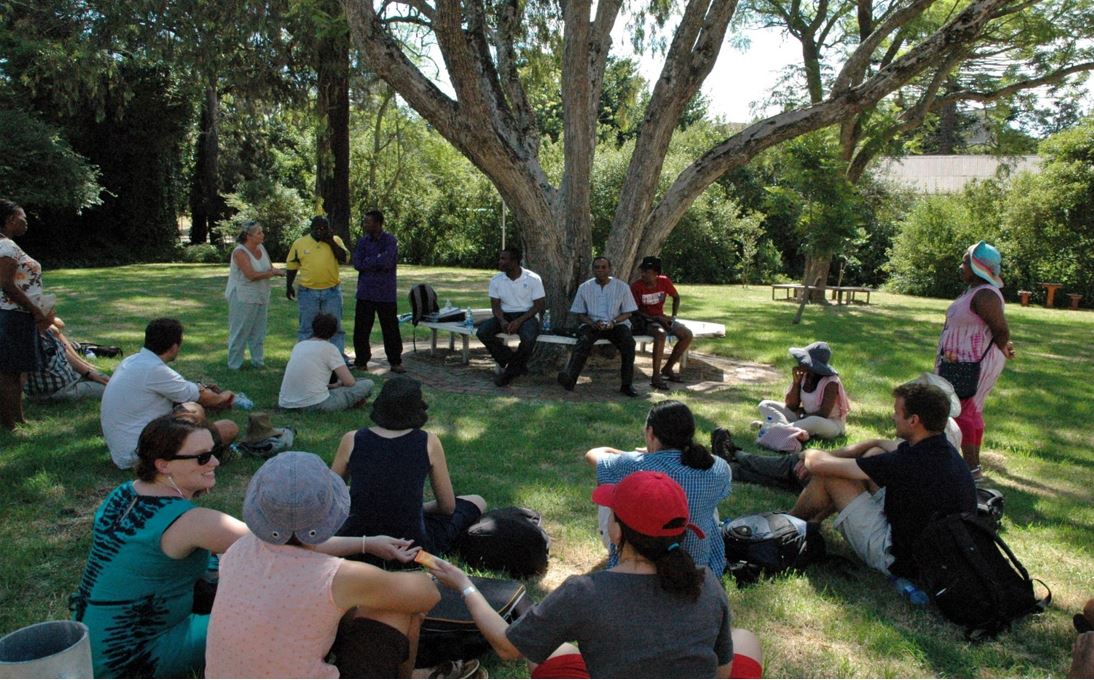 Find out about the community of resilience practice and research in southern Africa.
---
Support
The Resilience Hub is maintained by the Centre for Sustainability Transitions (CST) at Stellenbosch University, South Africa.
Additional support is provided by a number of programmes and networks based in southern Africa.