This is a collection of training and teaching materials, including online courses and "deep dives" into resilience-related theory and practice. Please click on the links to find out more.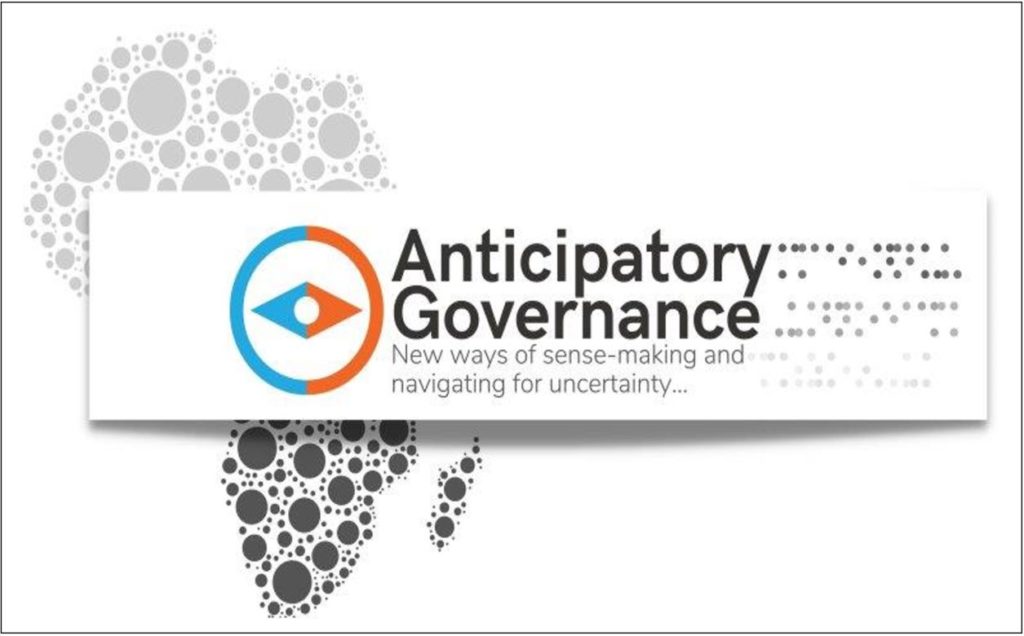 This free online short-course aims to introduce participants to Anticipatory Governance as an approach for exploring, envisioning, and planning for change and uncertainty. Using case studies from Southern Africa, this course demonstrates diverse approaches for navigating in the face of complexity, uncertainty, and change. Developed by the CST at Stellenbosch University in partnership with the USAID Resilient Waters Program, this course offers tools and practical techniques for fostering more resilient decision-making and governance capacities.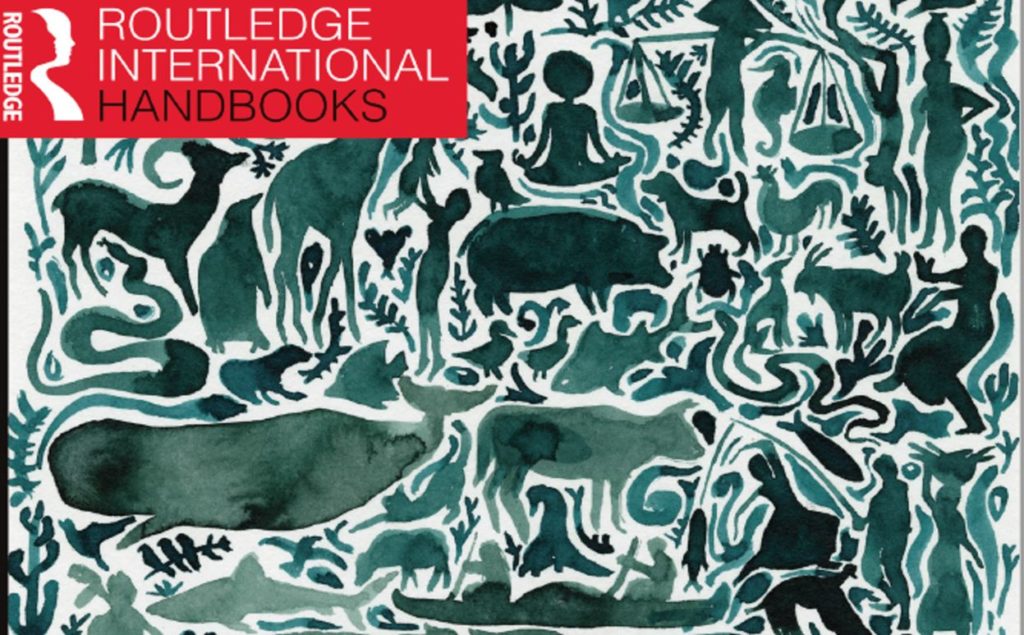 The Routledge Handbook of Research Methods for Social-Ecological Systems provides a synthetic guide to the range of methods that can be employed in social-ecological systems (SES) research. The book is primarily targeted at graduate students, lecturers and researchers working on SES, and has been written in a style that is accessible to readers entering the field from a variety of different disciplinary backgrounds.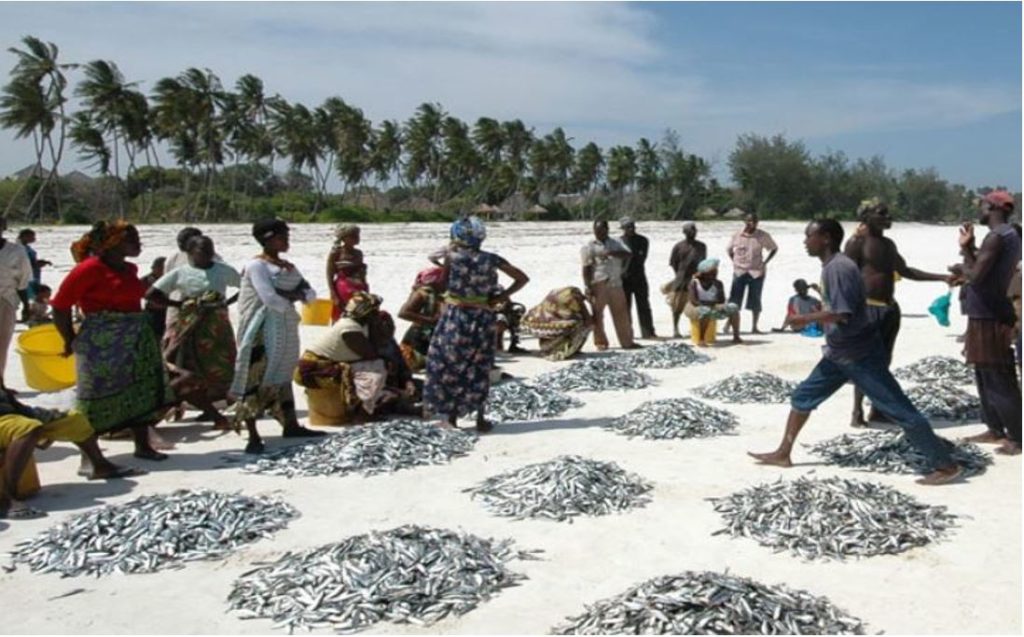 This deep dive series sets the context for doing development in a rapidly changing world. Here you will find selections of short, engaging video chapters taken from the Massive Open Online Course 'Transforming development – the science and practice of resilience thinking.'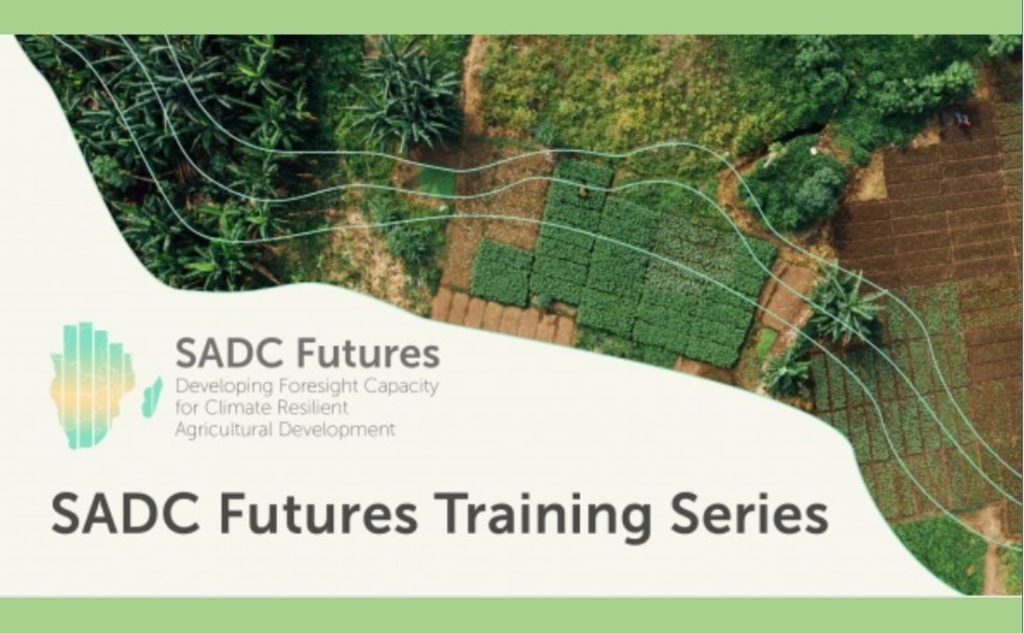 This virtual training webinar series got participants ready to apply practical and concrete foresight tools and methods to plan for climate resilience in agriculture and natural resource management in the Southern African Development Community (SADC) region and beyond. Recordings of the six webinars and other materials are available at the link.
---