This is a collection of training and teaching materials, including online courses and "deep dives" into resilience theory and practice. Please click on the links to find out more.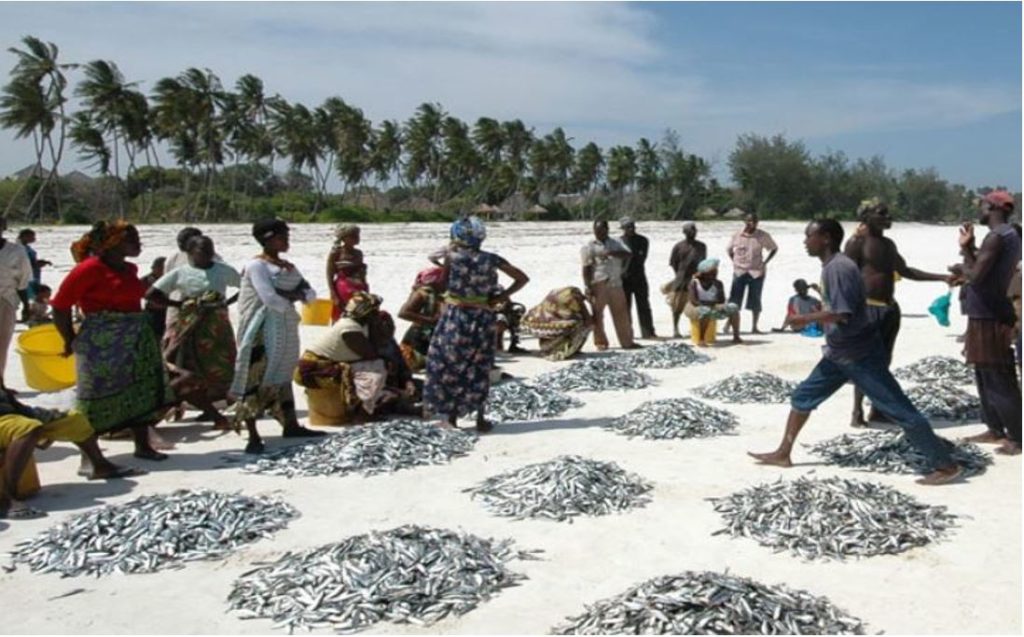 This deep dive series sets the context for doing development in a rapidly changing world. Here you will find selections of short, engaging video chapters taken from the Massive Open Online Course 'Transforming development – the science and practice of resilience thinking.'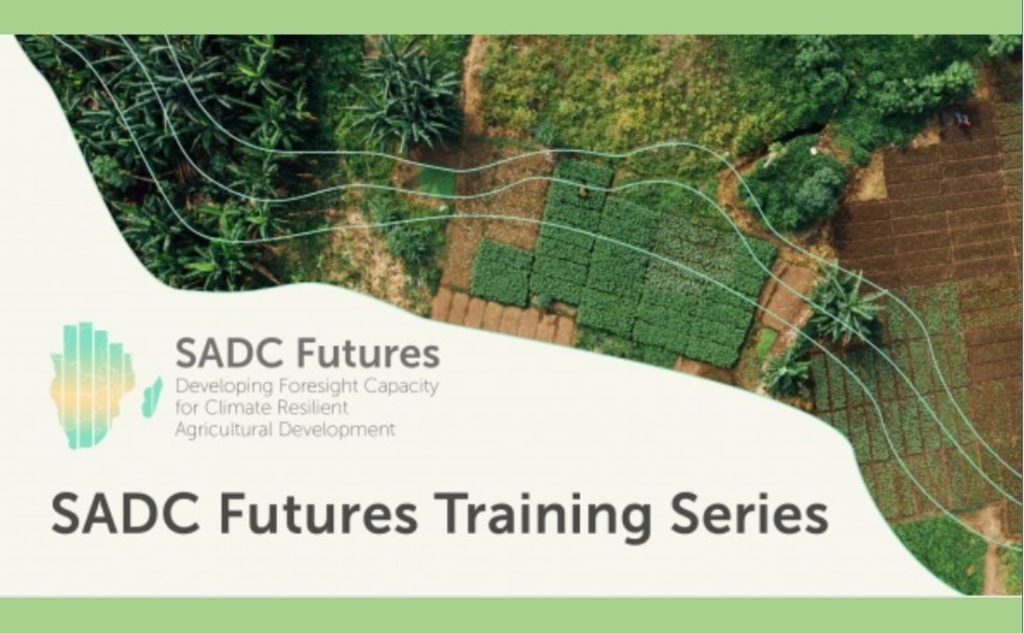 This virtual training webinar series got participants ready to apply practical and concrete foresight tools and methods to plan for climate resilience in agriculture and natural resource management in the Southern African Development Community (SADC) region and beyond. Recordings of the six webinars and other materials are available at the link.
More training coming soon…
---