Here we've linked to different webinar series that have been developed by institutions or organizations in southern Africa, and that explore issues of resilience, sustainability, complexity, and transformation. Please click on the links to find out more.
---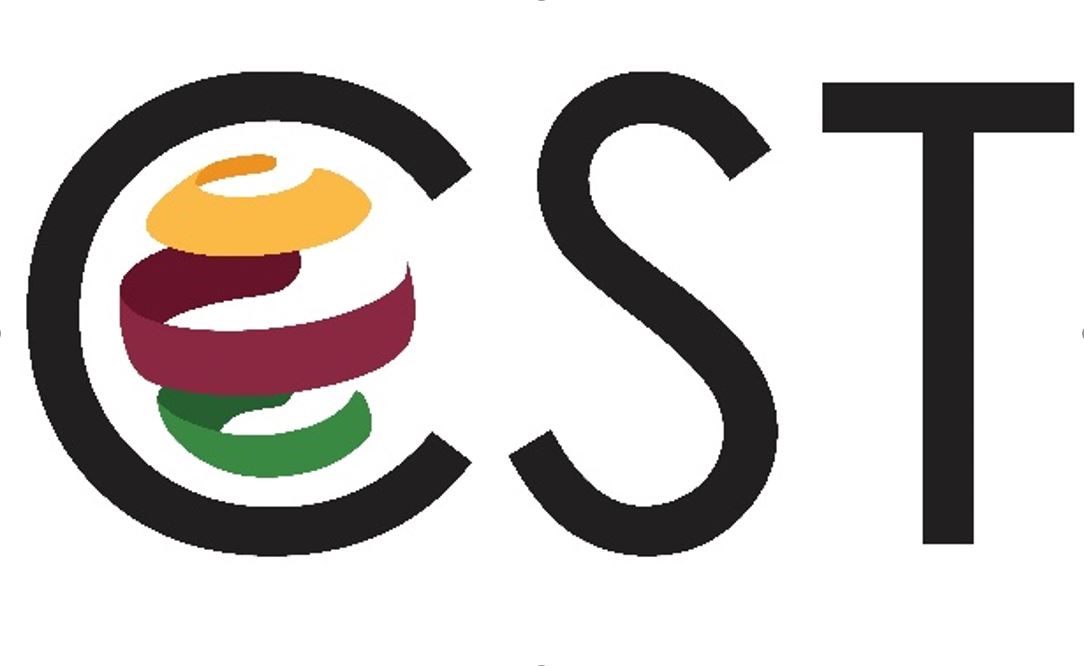 A series of webinars hosted by the Centre for Sustainability Transitions (CST), with a focus on addressing real-world sustainability challenges with the help of complexity and resilience thinking.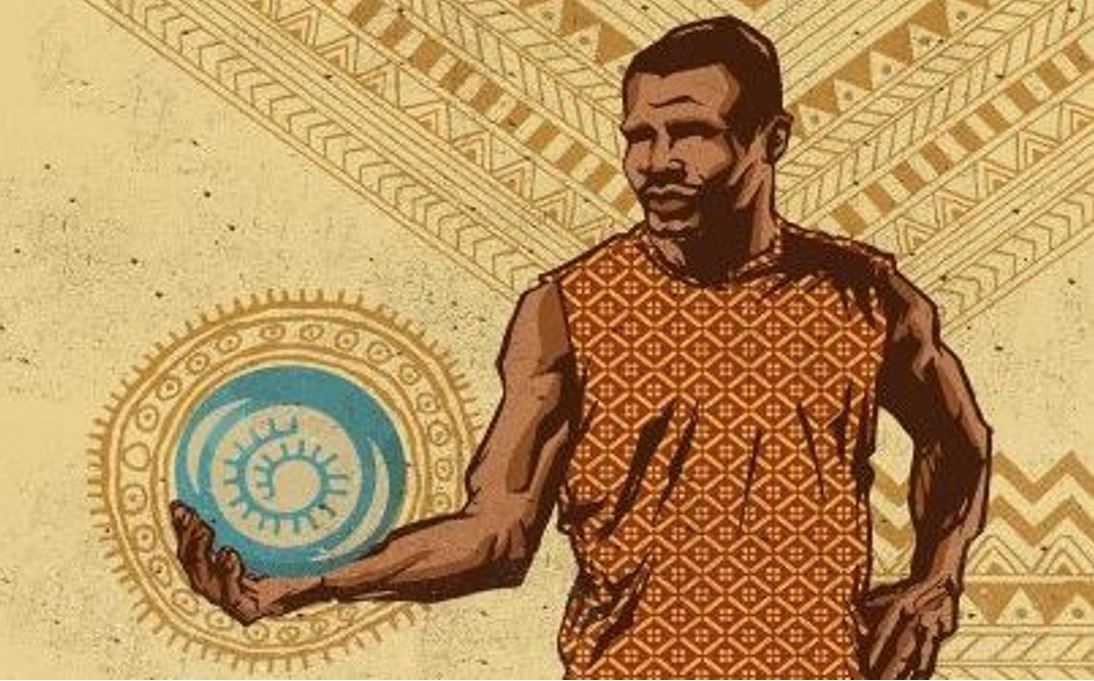 A webinar series hosted by The Association for Water and Rural Development (AWARD), with a focus on transboundary water and biodiversity governance, as well as climate change resilience.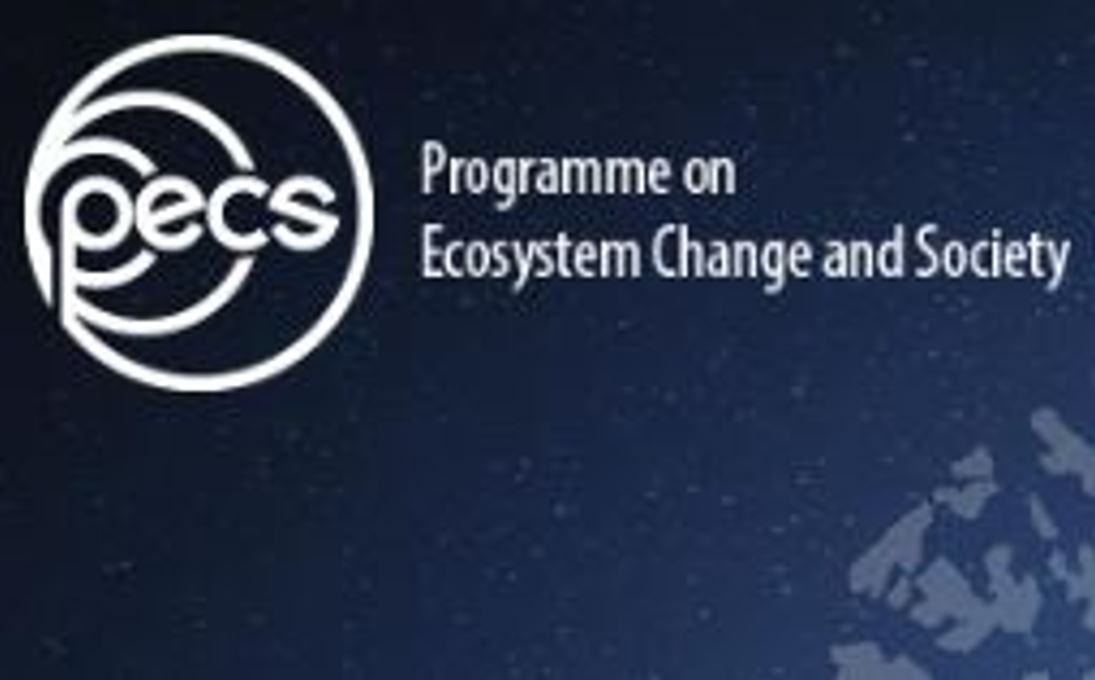 This is a series of webinars hosted by Future Earth's Programme on Ecosystem Change and Society (PECS). The focus is on exploring different methods of analyzing human-environment interactions.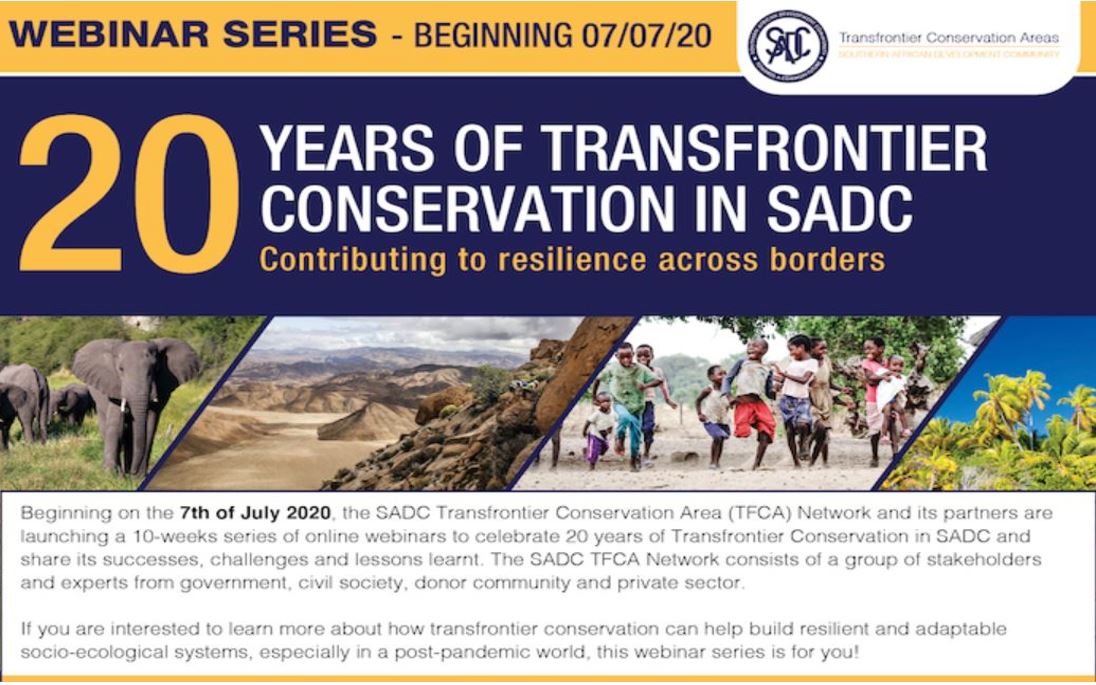 The Southern African Development Community's Transfrontier Conservation Area (TFCA) Network and its partners launched a 10-week series of online webinars to celebrate 20 years of transfrontier conservation in southern Africa.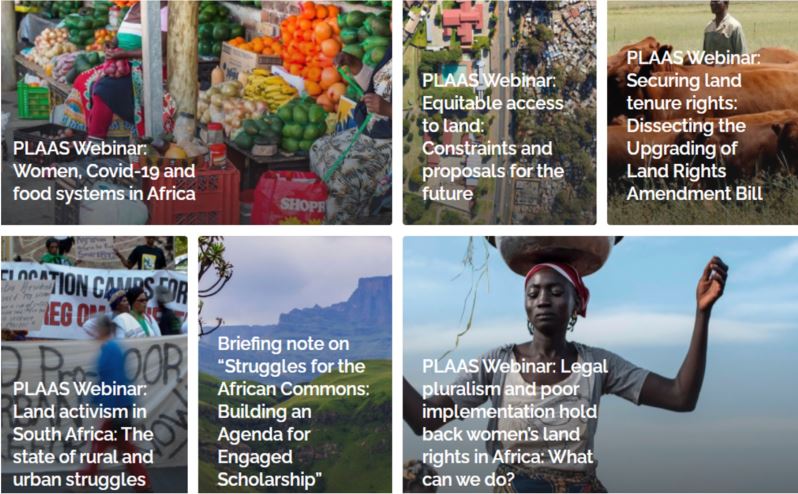 The Institute for Poverty, Land and Agrarian Studies (PLAAS) at the University of the Western Cape focuses on the dynamics of chronic poverty and structural inequality in southern Africa. Their 2020 webinar series explores many different topics, including food security, land tenure rights, and the gendered impact of COVID-19.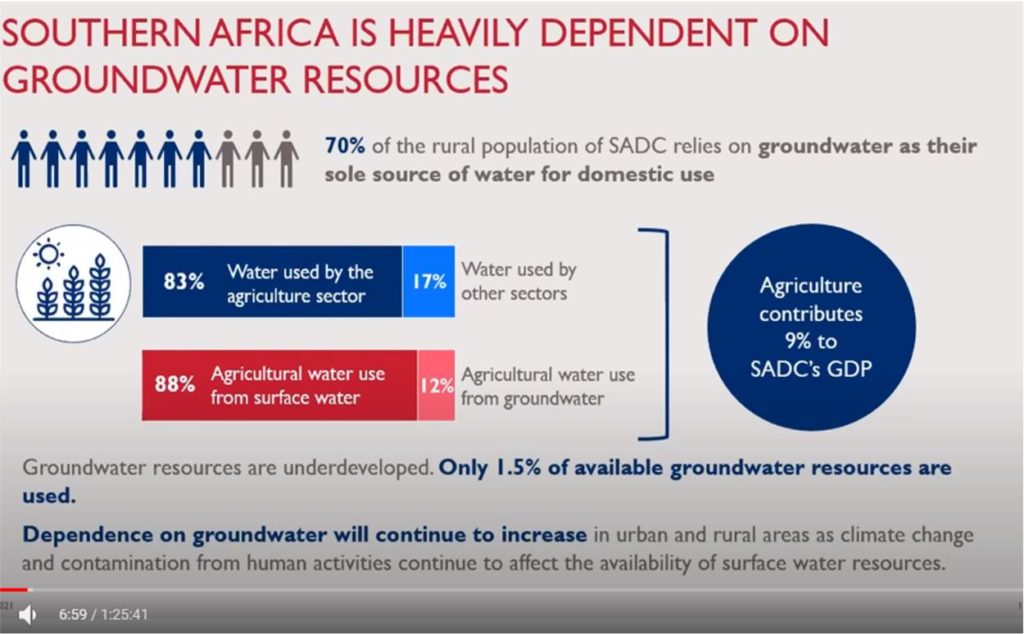 This webinar on "The Value of Water: Lessons learned from the USAID Resilient Waters Program (RWP)" is hosted by Chemonics International, and examines the value of water at transboundary, national, and community levels in southern Africa.
---