This is a collection of stories about the people and projects that explore resilience and sustainability in southern Africa. Click on the links to find out more.
---
A short book explores 'storymaking' as a way of unpacking some of the different capacities that social innovators in the food system of the Western Cape, South Africa, are drawing on in their efforts towards resilience.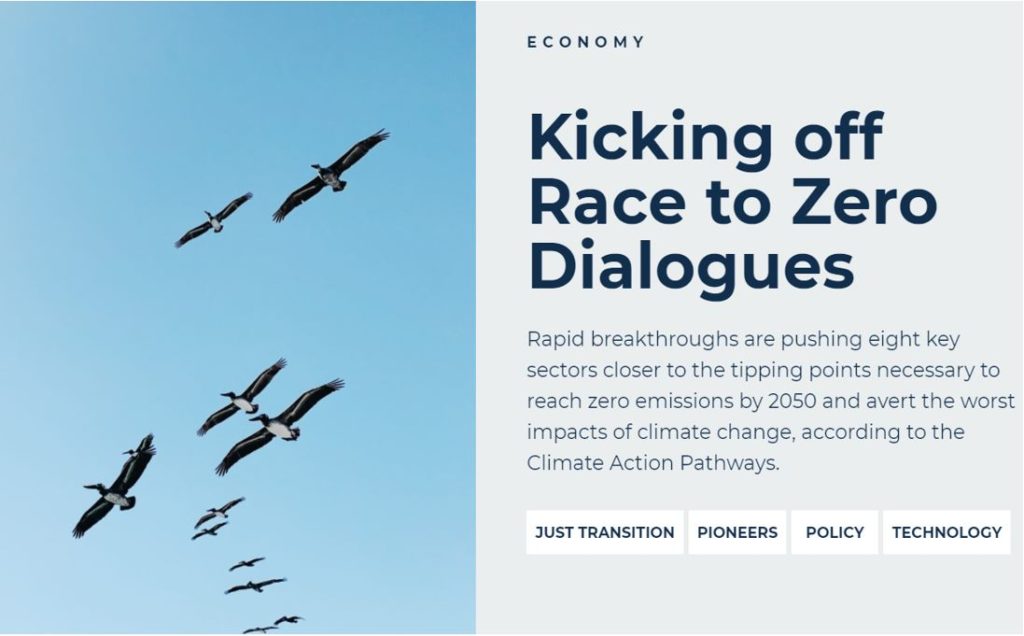 The UNFCCC's Race to Zero platform tells stories of progress towards a more resilient zero-carbon future from across the planet, being delivered by business, governments, cities, civil society, faith groups and more.
More stories coming soon…
---