Here we've linked to podcast series that explore resilience, global change, and leadership, particularly in the context of the COVID-19 pandemic. Please click on the links below to find out more.
---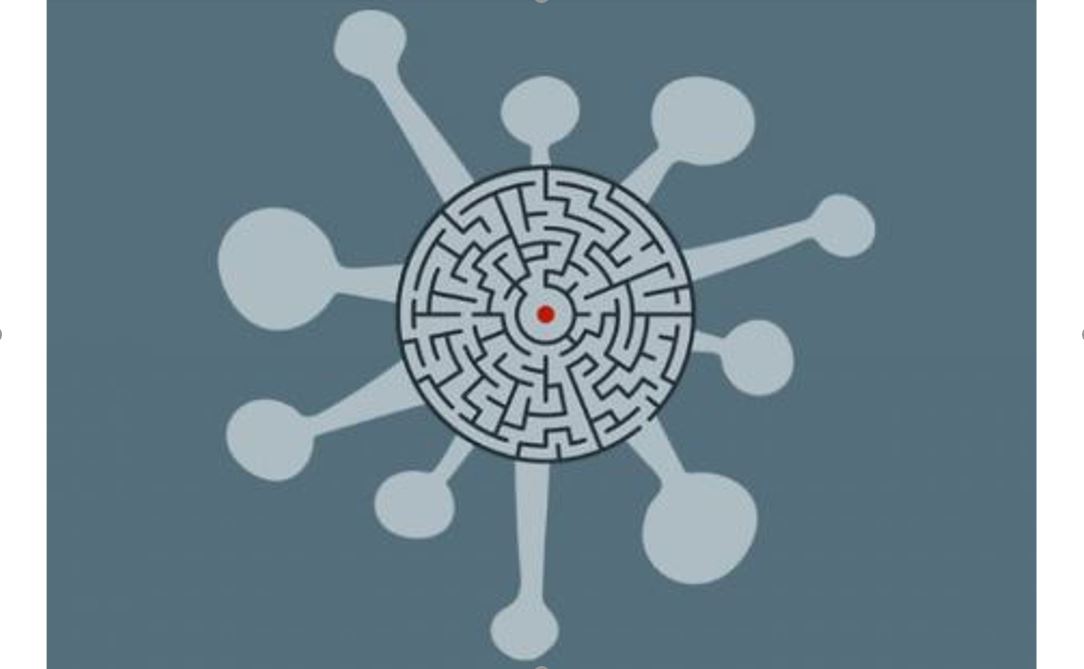 This podcast series is part of the Resilience Leadership project, hosted by the Resilience Shift. The project engages managers, entrepreneurs and change agents to talk about their evolving reflections on COVID-19, as well as leading through and learning from crisis.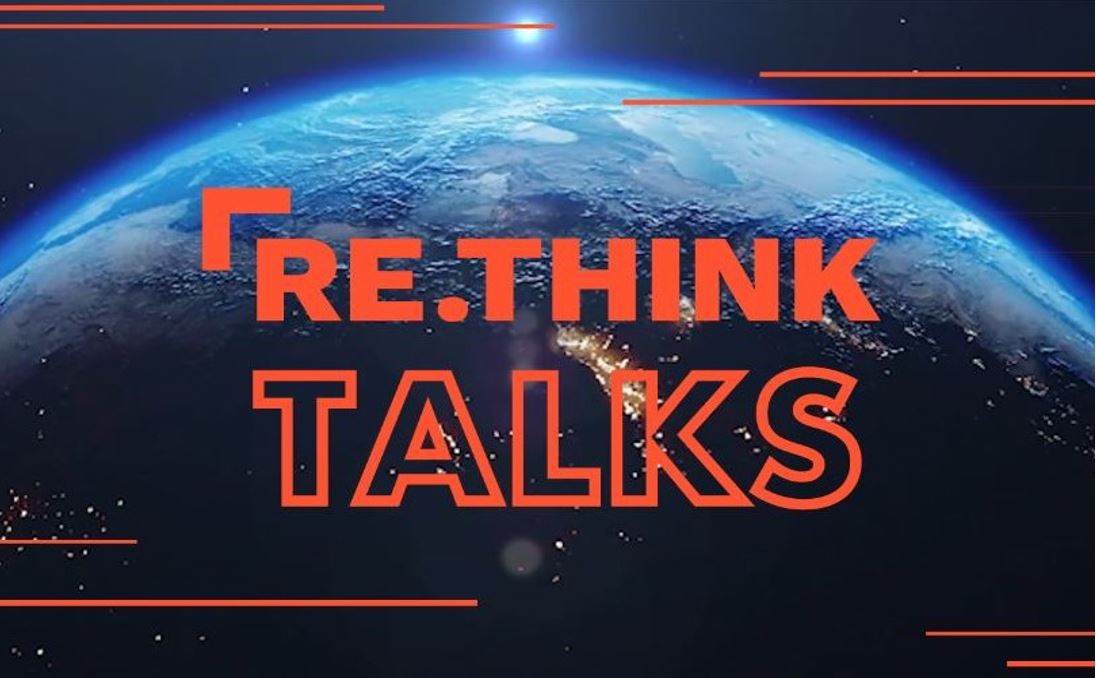 Re.Think Talks is a multimedia podcast series on resilience thinking and global change, developed by the Stockholm Resilience Centre. It spotlights conver-sations between experts on a range of topics that highlight how resilience thinking and biosphere stewardship add value to current debates on for instance COVID-19.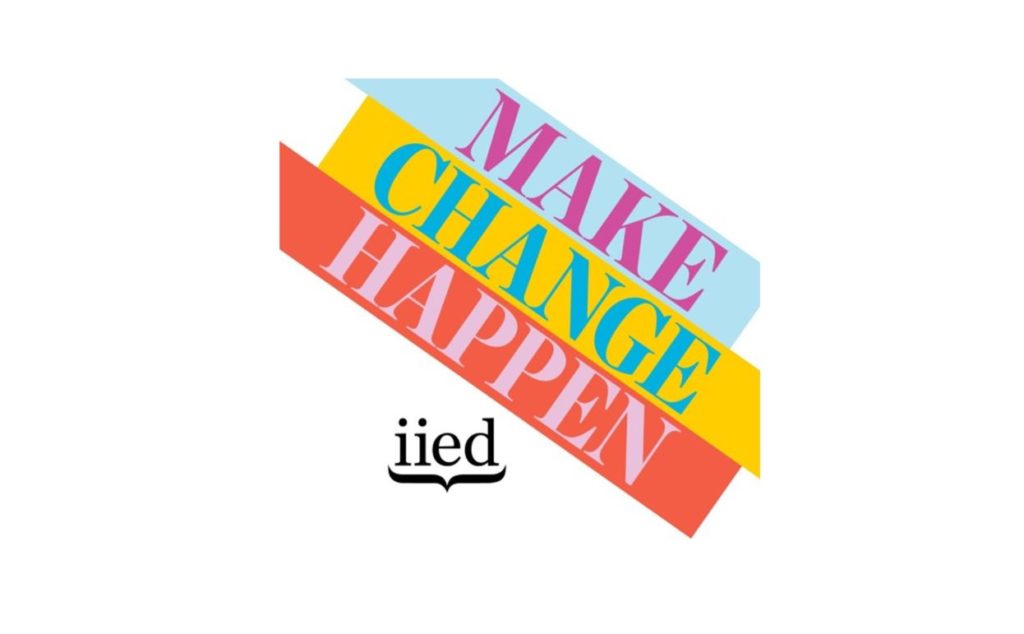 The 'Make Change Happen' podcast is produced by the International Institute for Environment and Development (IIED). It provides informal insights into IIED's work to create positive change, and makes the complex issues we face more accessible to wider audiences.
---