Your one-stop-shop for resilience-related reports, strategy documents, policy briefs, scientific articles, popular science articles, books and more – with a focus on southern Africa. Click the links below to find out more.
Note: The documents highlighted here are a curated selection, and do not represent an exhaustive list. Please consult the publications repository of the Centre for Complex Systems in Transition for additional resources. Also visit the "Tools" section on this hub for documents that specifically deal with tools, methods, and approaches for resilience practice.
---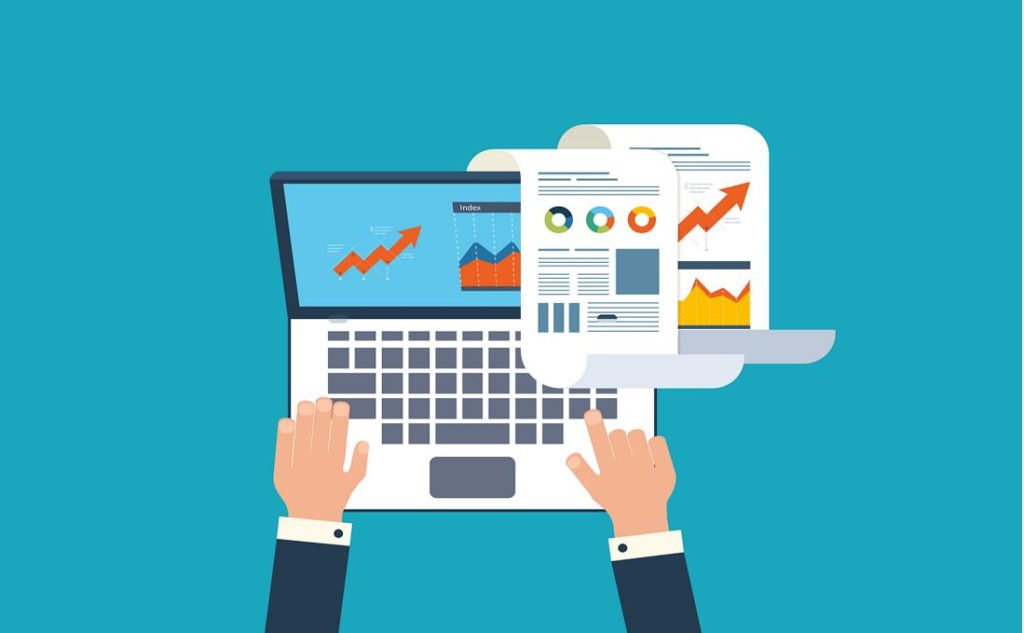 Find reports & strategy documents here.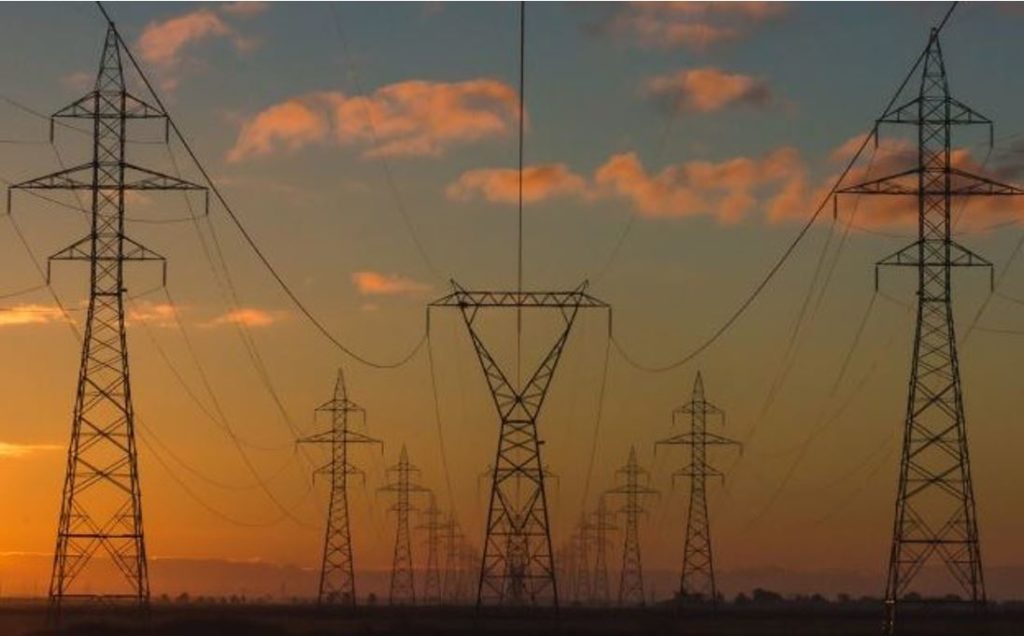 Find policy briefs and other documents aimed at decision-makers here.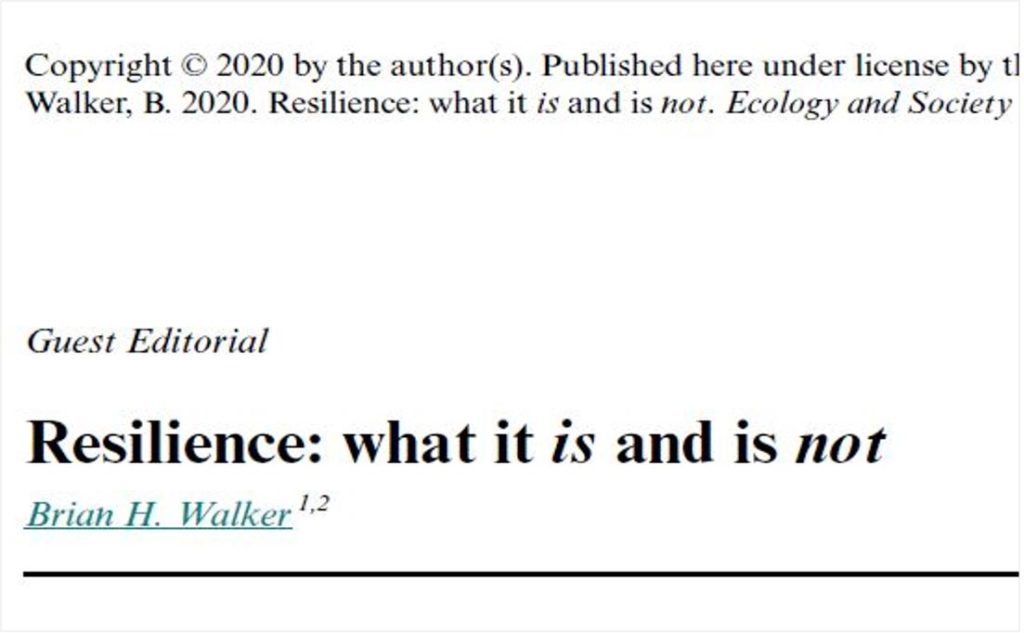 Find open-source scientific articles here.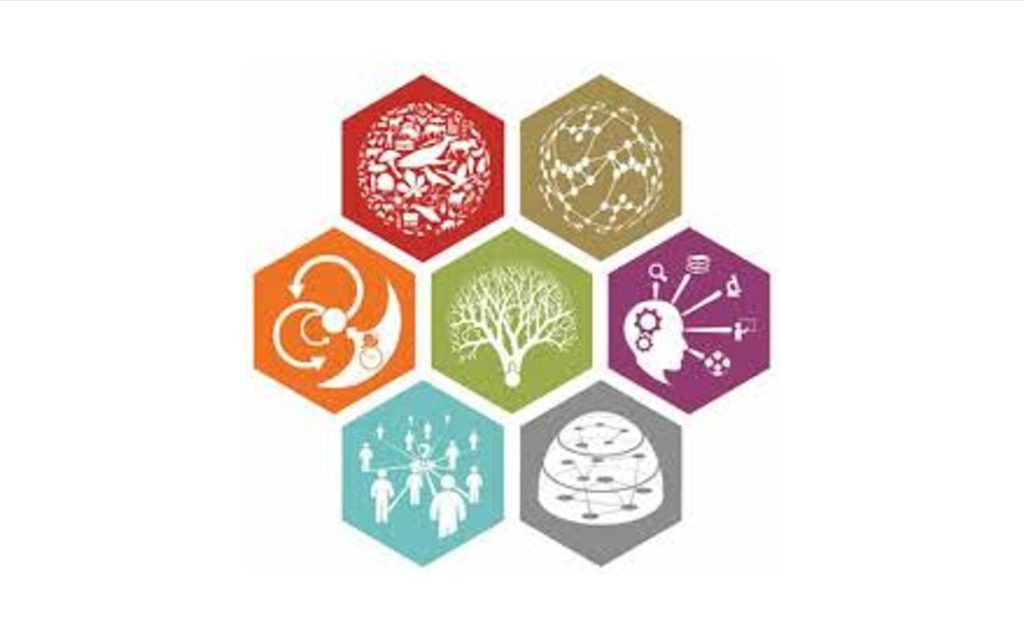 Find information on resilience-related books here.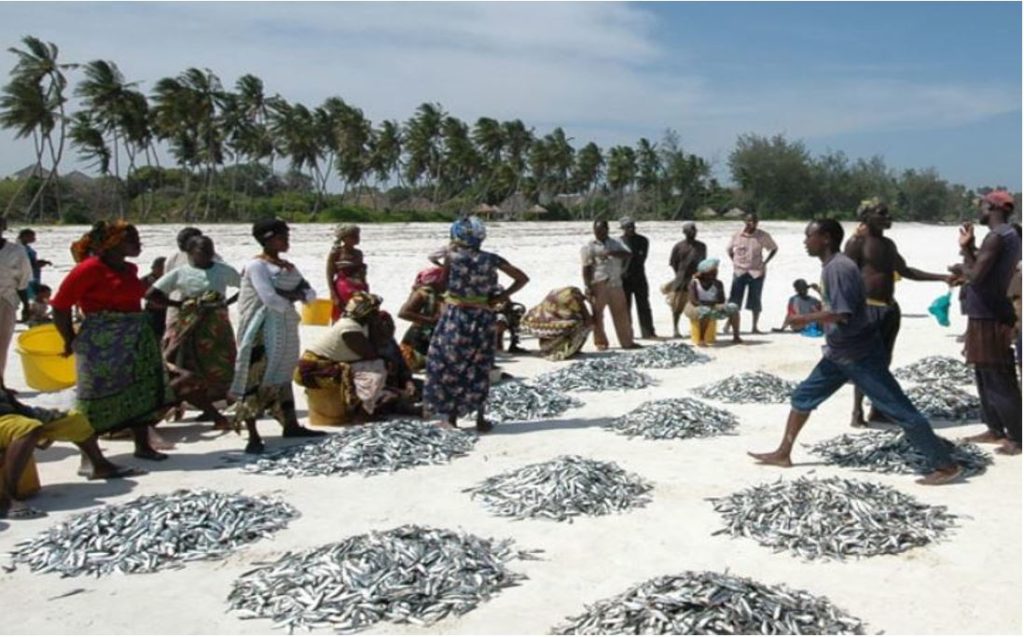 Find a collection of articles, videos, and brochures aimed at the general public here.
---