Click below to view videos of SARA-related webinars and workshops.
---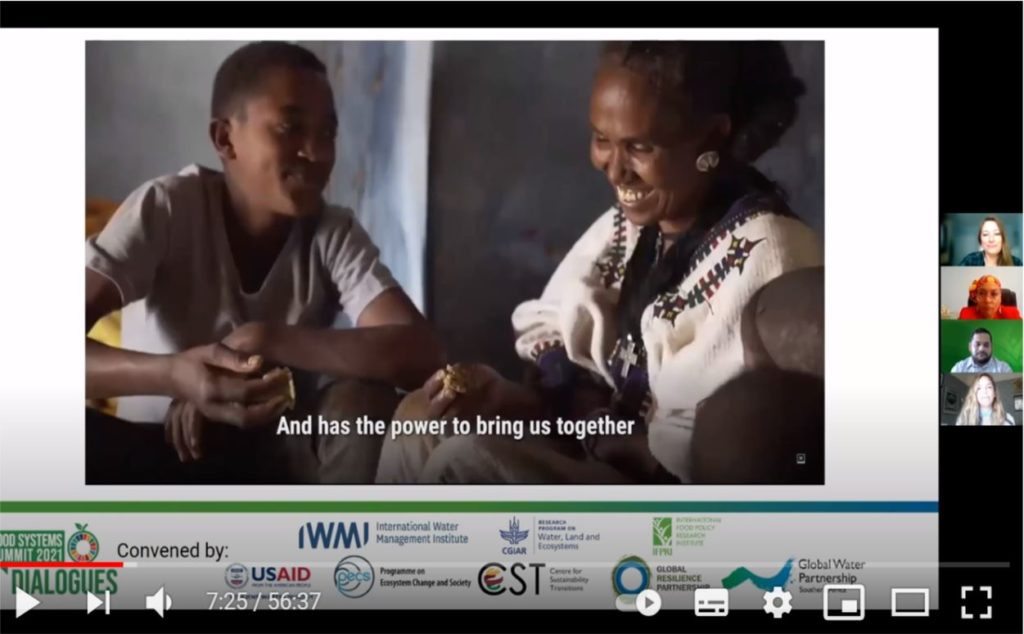 This webinar focuses on the water-energy-food nexus and explores what it takes to achieve transformations in southern Africa's food systems for more equitable, healthy, and sustainable futures. The CST's Maike Hamann, Nadia Sitas, and Odirilwe Selomane are in conversation with Dr Inga Jacobs-Mata from the International Water Management Institute, Sherwin Gabriel from the International Food Policy Research Institute, and Steven Collins from the Resilient Waters Program.
---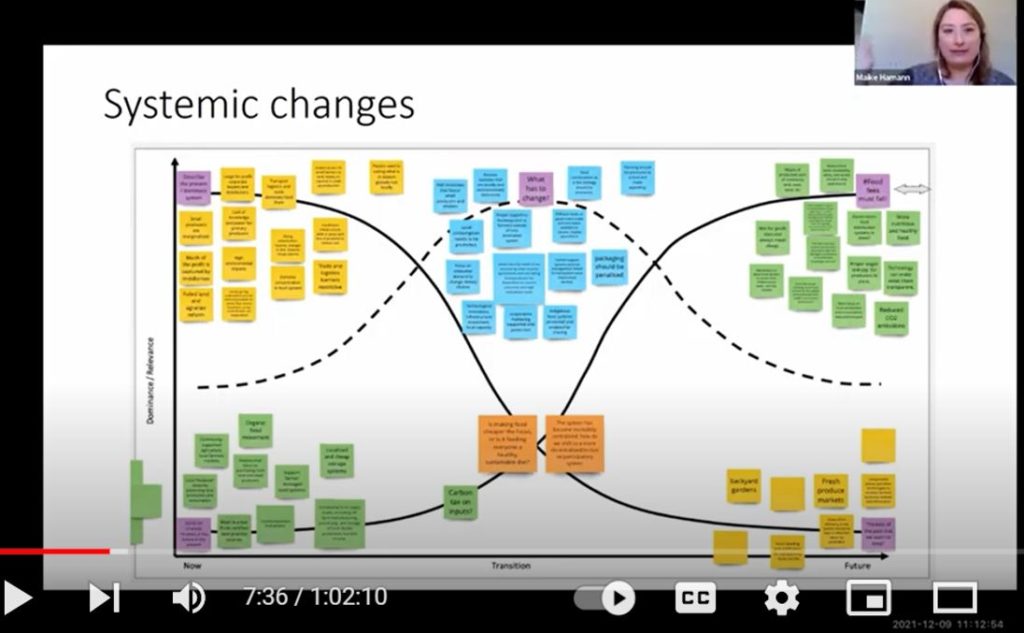 During this webinar we reflect on 2021's high-level policy events such as the UN Food Systems Summit and COP26, and engage in an interactive session for identifying concrete actions for food system transformations. Offering their perspectives are the following panellists: Cliff Dlamini (Executive Director of CCARDESA), Vanessa Black (Advocacy, Research and Policy Coordinator for Biowatch SA), and Tafadzwanashe Mabhaudhi (Co-Director of the Centre for Transformative Agricultural and Food Systems, University of KwaZulu-Natal).
Find a copy of the action matrix here.
---