Find reports and other documents related to the Southern African Resilience Academy here.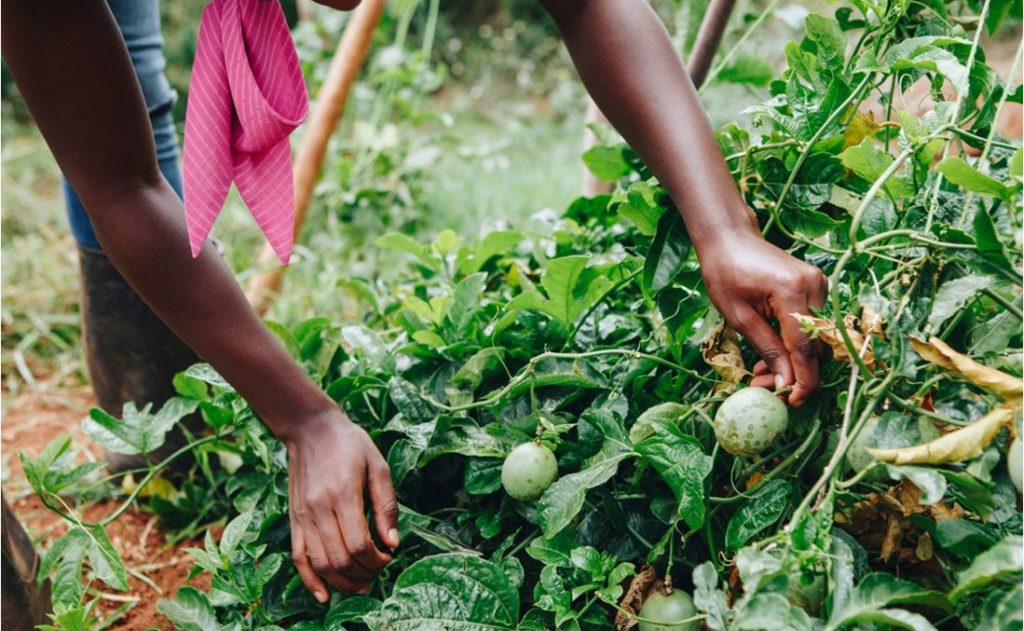 SARA's first year (2021) was focused on Food System Transformations in southern Africa. Find workshop reports and other resources here!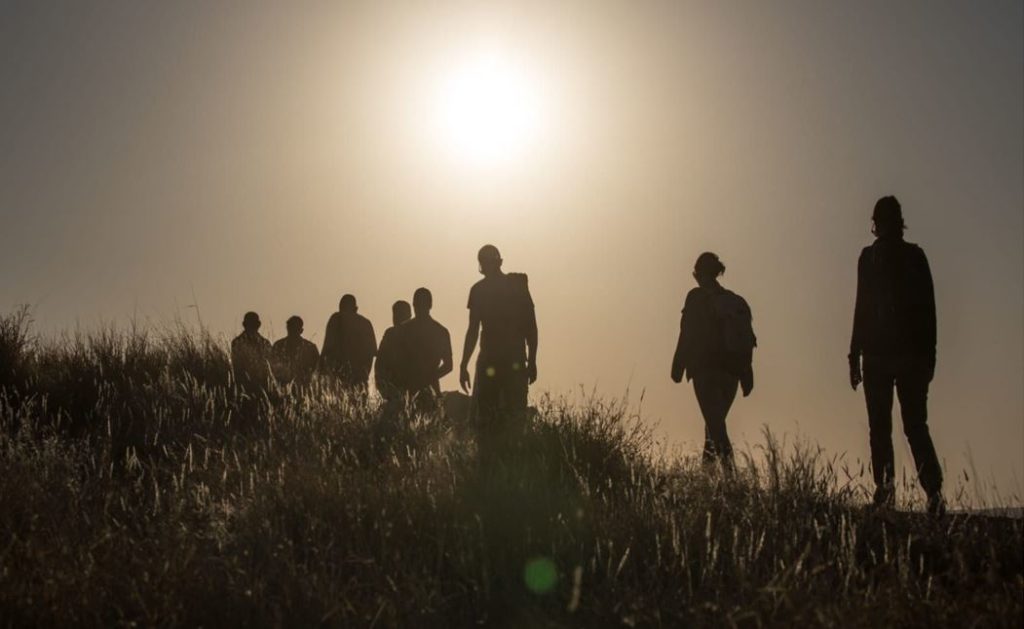 Phase II – Working Groups
From 2022, SARA will be supporting working groups that synthesize knowledge under the theme of "Building equitable resilience in southern Africa". More to follow here soon!