The Resilience Action Dialogues (RADs) are convened by the Centre for Complex Systems in Transition as a way to deepen understanding about the concept of resilience and its application in development work in southern Africa.
The second RAD took place in June 2019 at Future Africa in Pretoria, South Africa. Click the links below to find out more.
---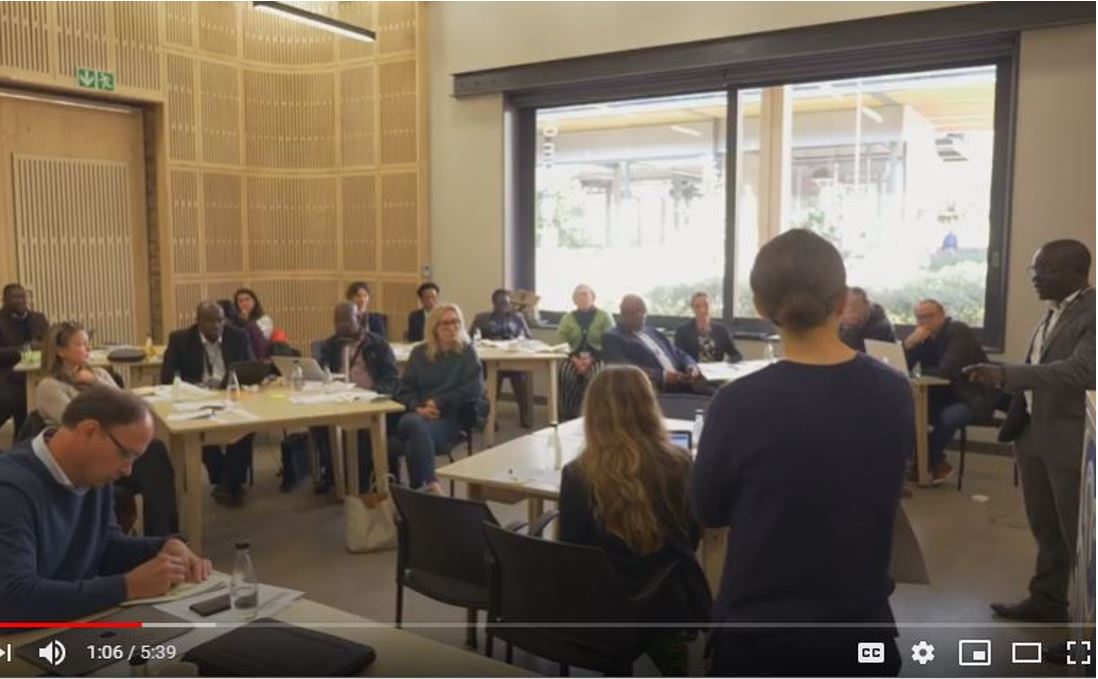 The introduction to the second Resilience Action Dialogue (RAD) sets the scene for the continuation of the discussions started in the first RAD, and explores different perspectives on resilience building and key questions that have arisen.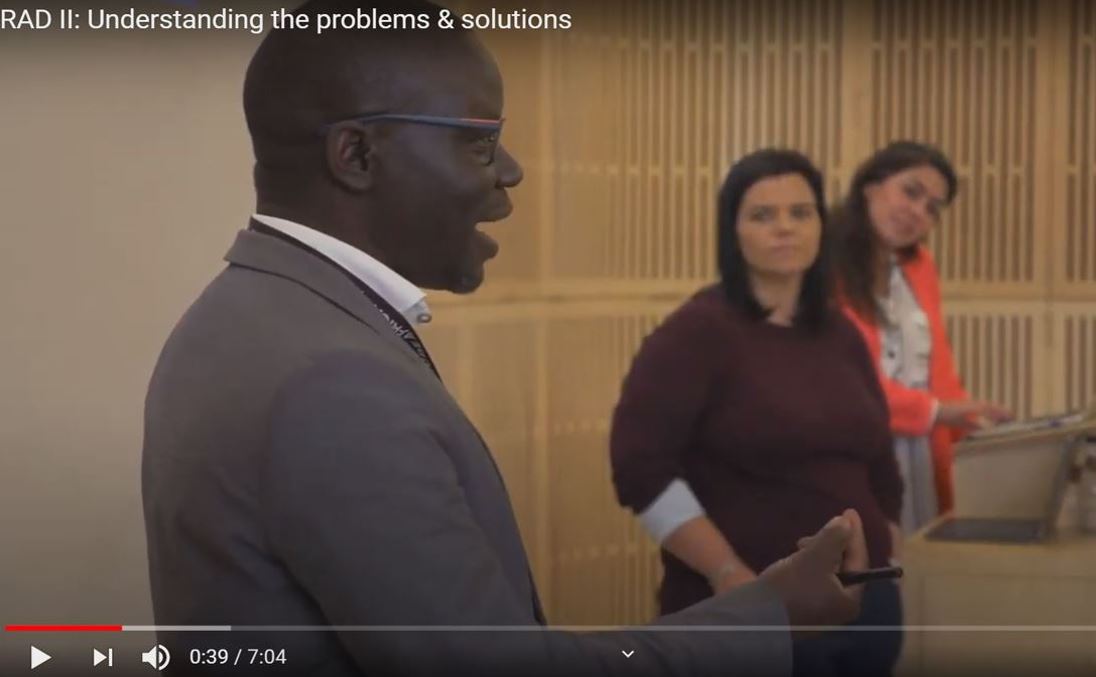 This video shows how the second Dialogue explored root causes of common challenges and aimed to co-develop responses that are grounded in local realities and draw on multiple knowledge systems.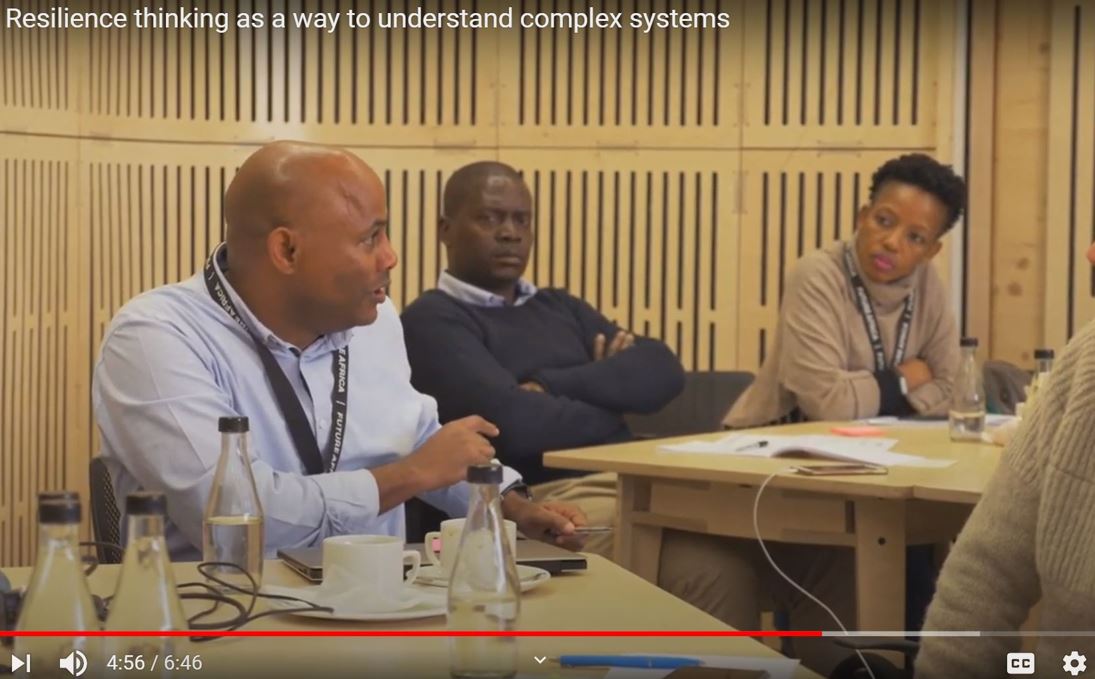 Part of the second Dialogue provided an opportunity for various actors from research, policy and practice to share how they have used resilience thinking to understand complex challenges in the systems where they live and work.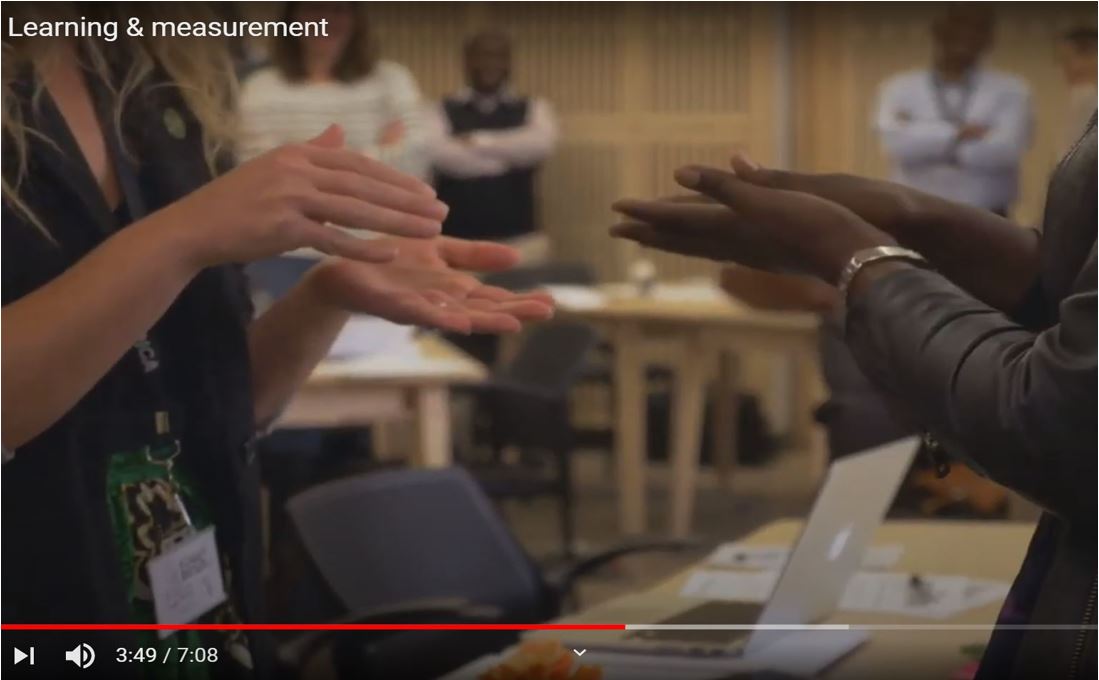 The second Dialogue also explored perspectives on how to measure and monitor multiple dimensions of resilience through various resilience building activities that are being implemented across Africa.
---